KATR Software is a small group of people working on BIG ideas. We specialize in mobile applications for the iPhone, iPad, Android phone and tablet platforms. We have a number of apps in the iTunes store, the Android market, and even in the Amazon app store.
---
New releases for April 2011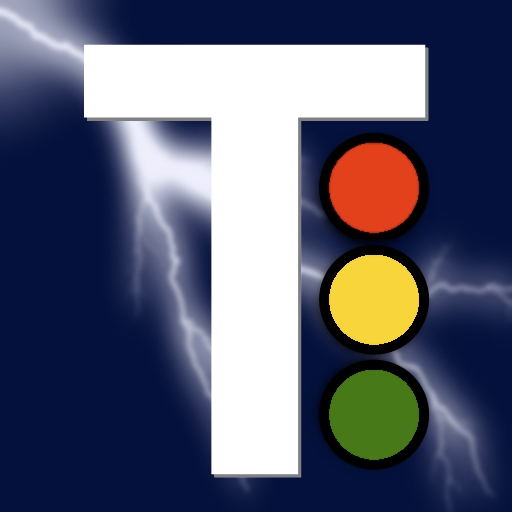 Tabata Timer 2.3 for iPhone and iPad is now available in the iTunes store!
This is the original Tabata Timer, first published for the iPhone in 2009. It has earned and maintained 4+ stars in both the iTunes store and Android market since it's birth! Don't settle for less, make sure you get the original Tabata Timer.
All events feature customizable sounds
Increased duration of activity and rest cycles
Increased number of tabata intervals
Convenient tell a friend features
Click here to learn more about the Tabata Timer
Don't wait, get your iPhone or Android Tabata Timer today!